William Opferman, O.D.
William Opferman, O.D. received his Doctor of Optometry from the Illinois School of Optometry in 1997 and earned his Bachelor of Science in Biology and Physics from Western Illinois University.
A classmate and long-time friend of Dr. Hogan, Dr. Opferman has demonstrated exceptional expertise in monitoring eye conditions associated with diseases such as diabetes. His commitment to providing excellent care is rooted in his experience putting on his first pair of glasses and seeing everything clearly. He still enjoys watching the reaction of patients experiencing a similar feeling.
Dr. Opferman remains passionate in this work as each day, and each encounter, brings a new conversation and acquaintance into his life; no day is ever the same because no patient is ever the same.
When he is not caring for patients, Dr. Opferman enjoys pursuing his hobbies, including golfing on sunny days and playing video games during his downtime. His dedication to his work and patients makes him a respected and valuable member of the optometry community.
Does not provide Low Vision or VT services.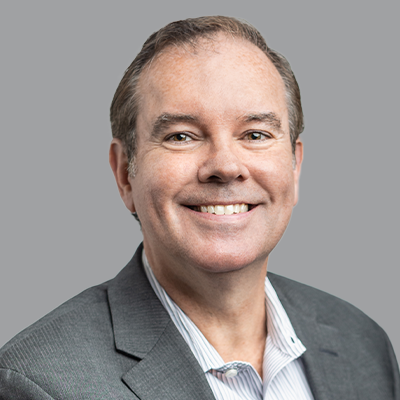 Family Friendly
Accepting New Patients
Professional Certification
In Person Appointments
Speaks English
Speaks Spanish
---
Book now with
William Opferman, O.D.
For Dr. Hogan's availability, please contact the practice. (708) 229-2200